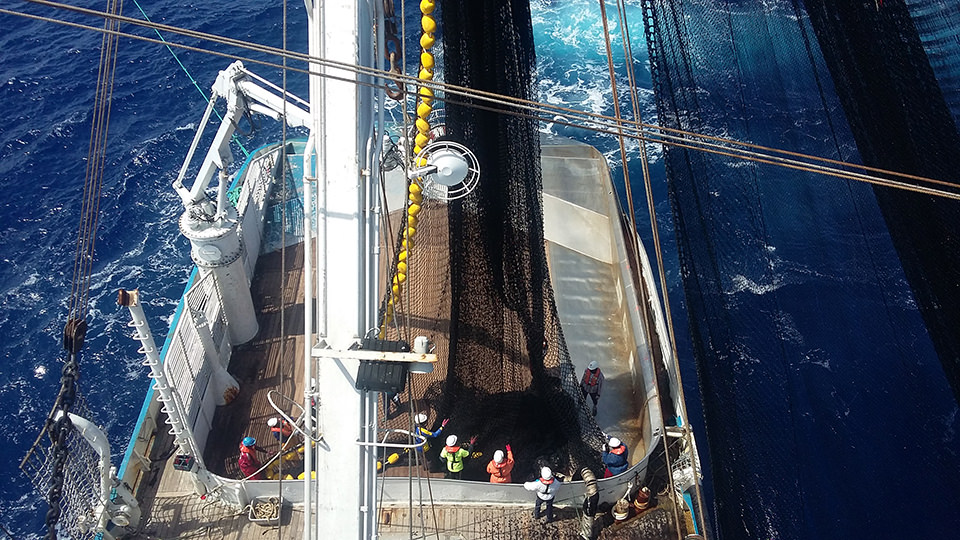 OPAGAC/AGAC is a leader in the fishing industry in the development and implementation of improvements in the tuna purse seine fishery to reduce its ecological impact and increase its operational transparency. Through voluntary changes in behaviour of its fleet, changes in fishing operations, and management to solve problems at the level of fisheries governance, OPAGAC/AGAC is committed to achieve environmental, social and operational sustainability of its fleet.
The next step was the development of a Fishery Improvement Project (FIP)
The aim is to establish a standard for sustainable tuna purse seine fishing in all its forms to contribute to the long-term viability of the fishery and fish stocks.
The ultimate goal is to achieve certification by the Marine Stewardship Council (MSC) for the three species of tuna (skipjack, bigeye and yellowfin) caught with purse seine in the Atlantic, Indian and Pacific Oceans.